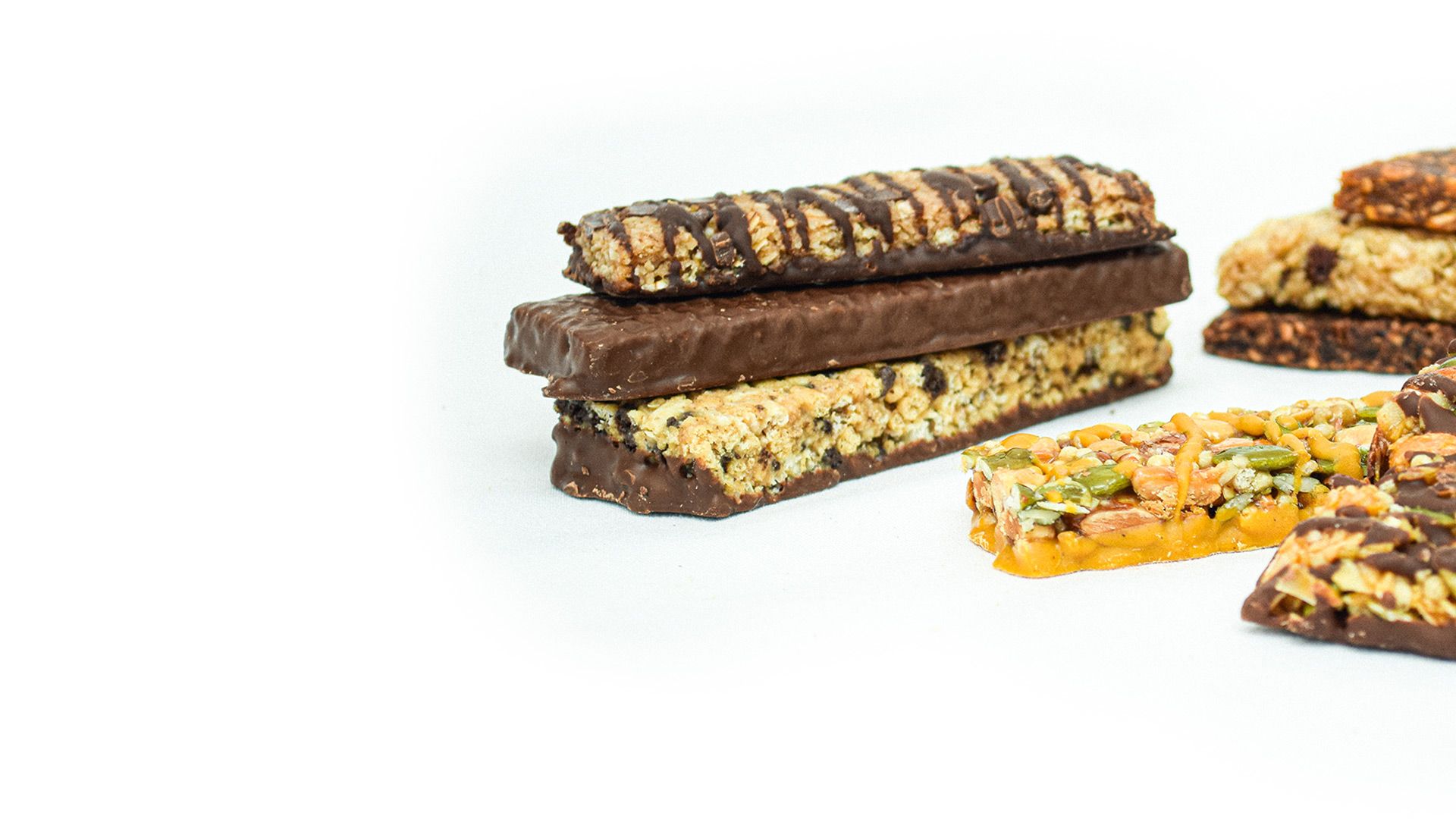 Three generations of quality, nutrition and customer service.
Our Mission.
Our mission at Nutrition Bar Confectioners is to establish long-term relationships with our customers, providing them with the highest quality product possible.
This is accomplished by earning our customers' trust and affording them the respect, attention, and service that they expect and deserve.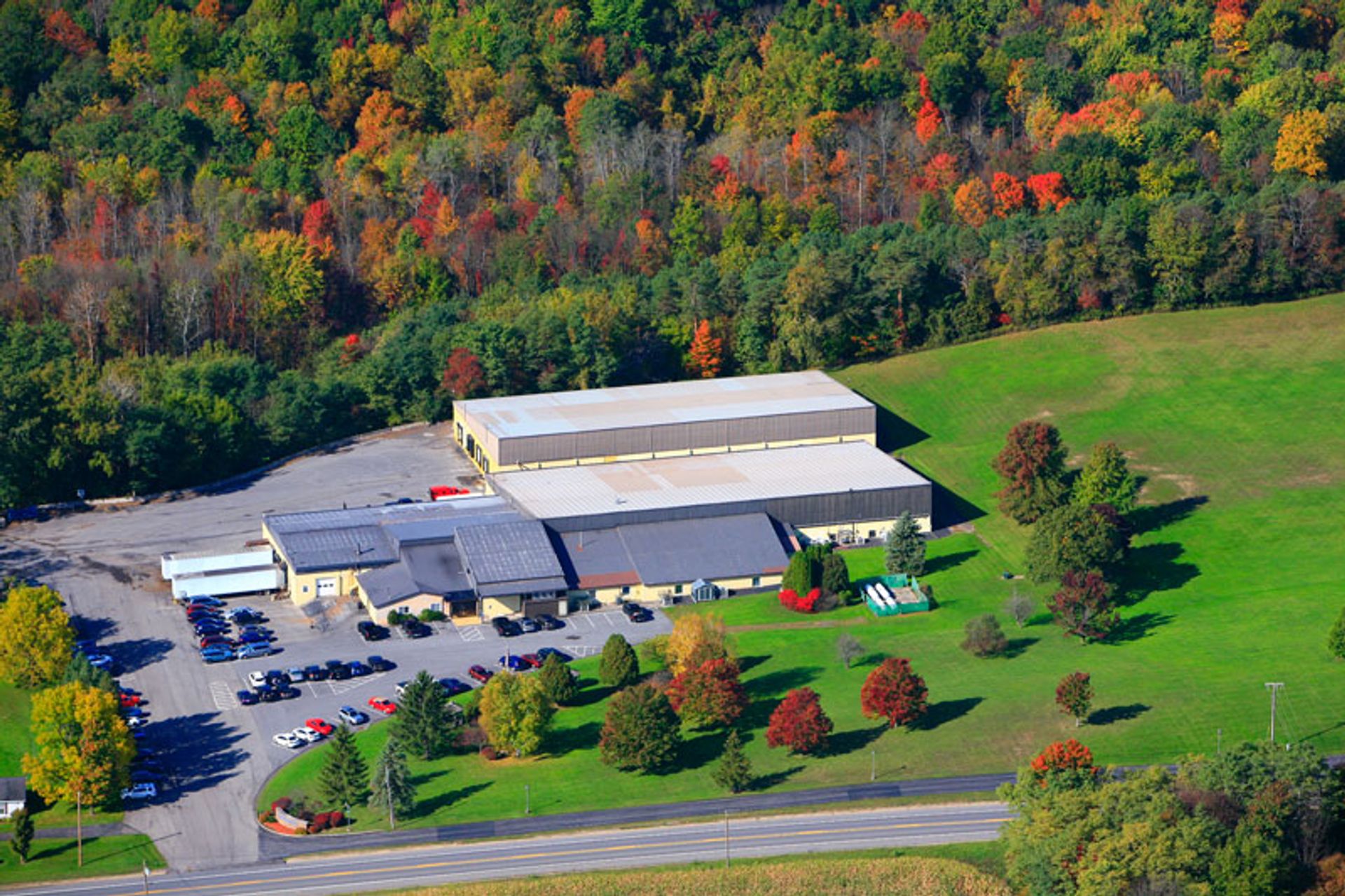 Our Company
Meet the Schmidt Family
Nutrition Bar Confectioners, LLC, is the latest chapter in a family-owned and operated business producing high-quality nutrition bars.
Since 1978, the Schmidt family has produced a wide variety of specialty nutrition bars, including energy and snack bars, protein bars, and meal replacement bars among many others, all at the facility they built specifically for that purpose in the rural village of Cato, adjacent to the beautiful Finger Lakes Region in central New York.
Founded by father and son, Leonard, "Len" Schmidt and Mark Schmidt, the company from humble beginnings was established under the original name Incred-a-Meal Inc.
Since that time, with diligence, dedication, and hard work the company has grown, and over the years has produced hundreds of millions of bars of every type, and in every nutritional category, from major nationally recognized brandings, to contract packing of innumerous private label brands.
As the industry and consumer demographics evolved over the decades, some of the old brands have inevitably been replaced with new.
As nutritional products have become increasingly specialized, and with technology now being much more sophisticated, Nutrition Bar Confectioners are meeting the challenge with expansion and innovation drawn from many years of experience.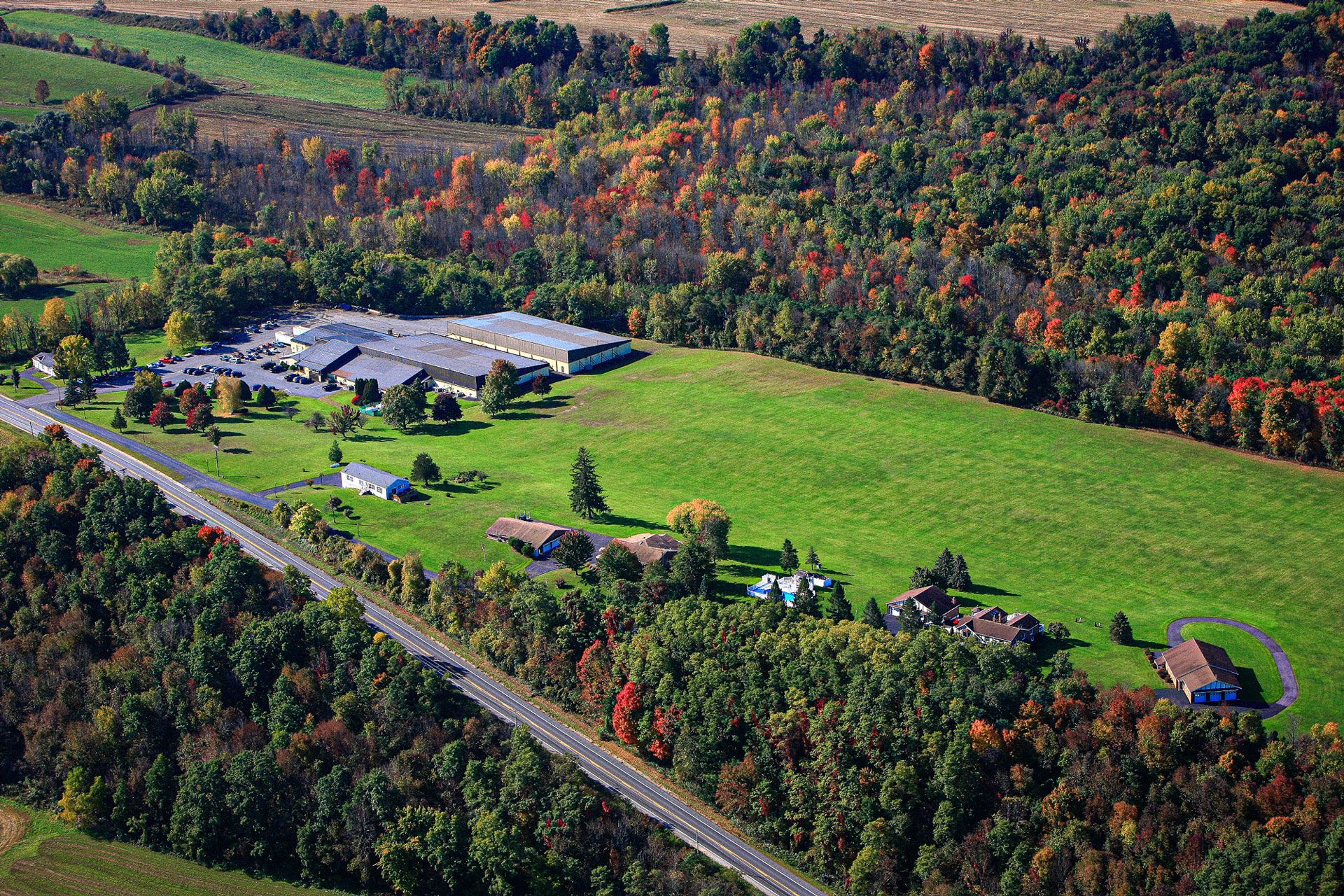 We are now in our next generation of family ownership. In 2007, Mark and his three sons Lenny, Mark Jr., and Jeff, together established Nutrition Bar Confectioners, a new company, newly equipped, and with a fresh perspective.
While the company name may have changed, the dedication to quality, and our commitment to excellence did not.
For decades, making good tasting nutrition bars of the highest quality has been the family's livelihood, and it is expected to continue to be for decades to come.
The Schmidts are all lifelong residents of the area and remain committed to their loyal customers, their employees, their community, and to the continued success of the business. Sadly, in 2020 Len passed away at age of 93, and though he will be sorely missed, his legacy lives on.
Mark now continues to protect the family legacy and guide the business as principal owner and CEO, while Mark's three sons and partners, Lenny, Mark Jr., and Jeff handle the daily operations of the company that they each now also share ownership of.
Each of Mark's three sons are now raising future entrepreneurs of their own, and are all looking forward to the next generation where the legacy of family owned and operated will continue on.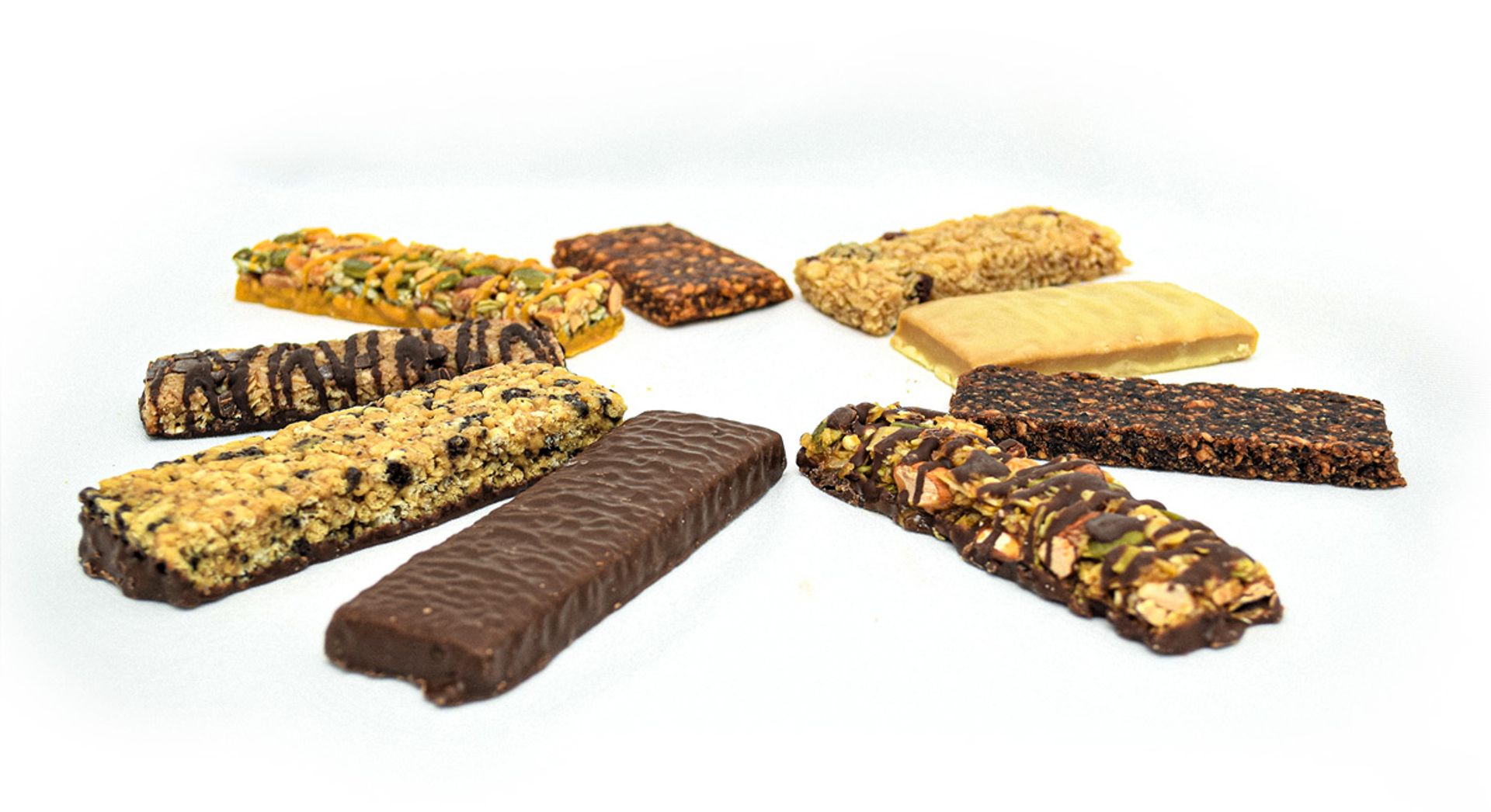 Let's Get Rolling!
Let's talk about your goals, needs and product production challenges.