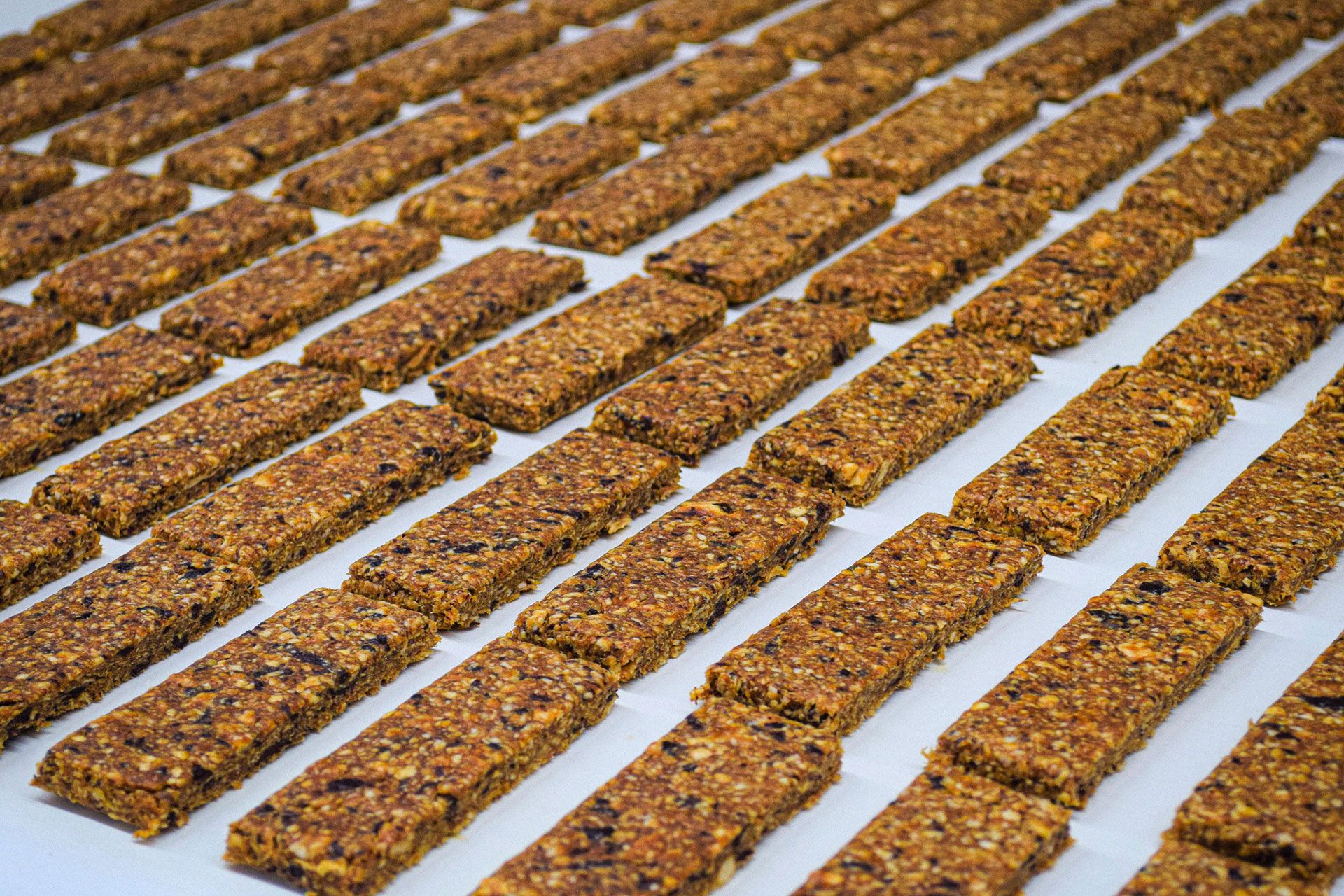 Your Privacy is Paramount
We realize that it is of critical importance to protect the proprietary property that our customers have entrusted to us, such as product formulations and proprietary processes as well as other proprietary considerations.
As such, we typically expect to execute reciprocal non disclosure agreements for our customers thereby ensuring that the rights of our customers are protected and their intellectual property remains proprietary.
It is our policy to maintain strict security in and around our facility and all building entrances are constantly monitored.
Plant tours must be scheduled and all visitors escorted within the facility.
All visitors including vendors are required to sign in and out and photography is prohibited within the facility.
By taking these strict security measures, we continue to provide our customers with the level of confidence that they deserve and expect.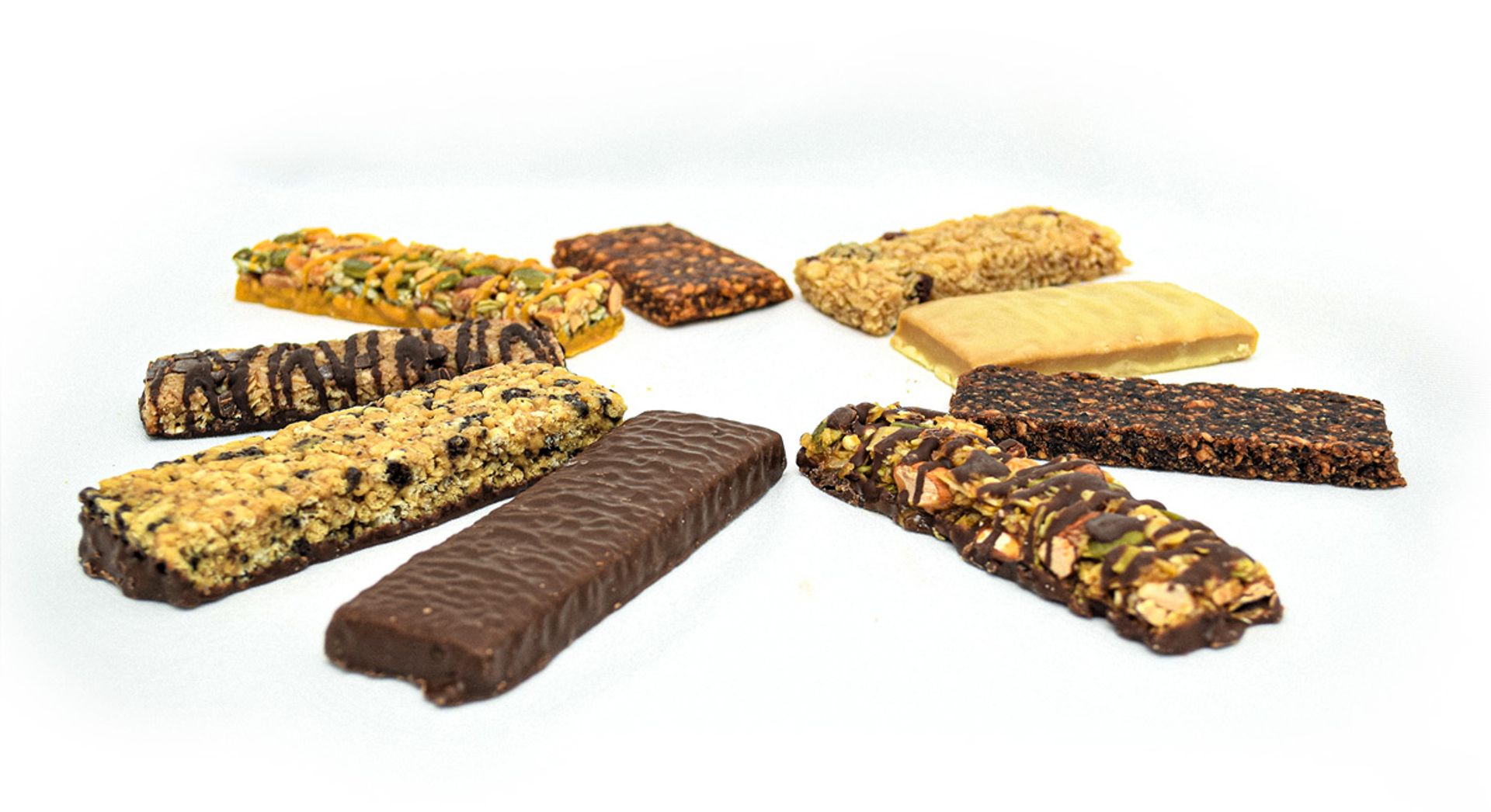 Let's Get Rolling!
Let's talk about your goals, needs and product production challenges.