We produce a full range of nutrition bars for many of the nation's leading brands. Each product is manufactured to our customers' exacting standards using their proprietary ingredients, product formulations and processing instructions to create bars that look and taste great. We pride ourselves on providing outstanding customer service while being strict guardians of our customer's privacy and proprietary information.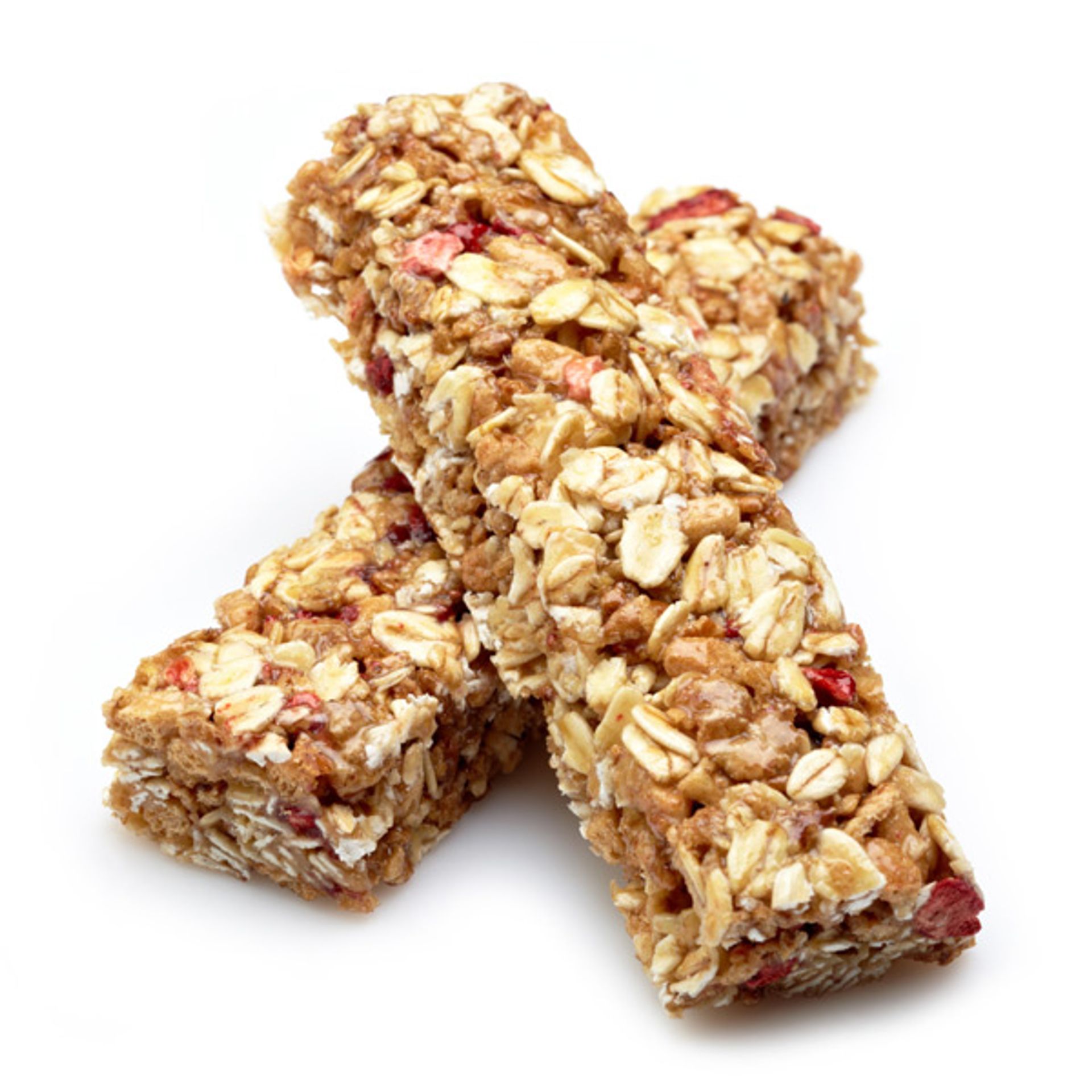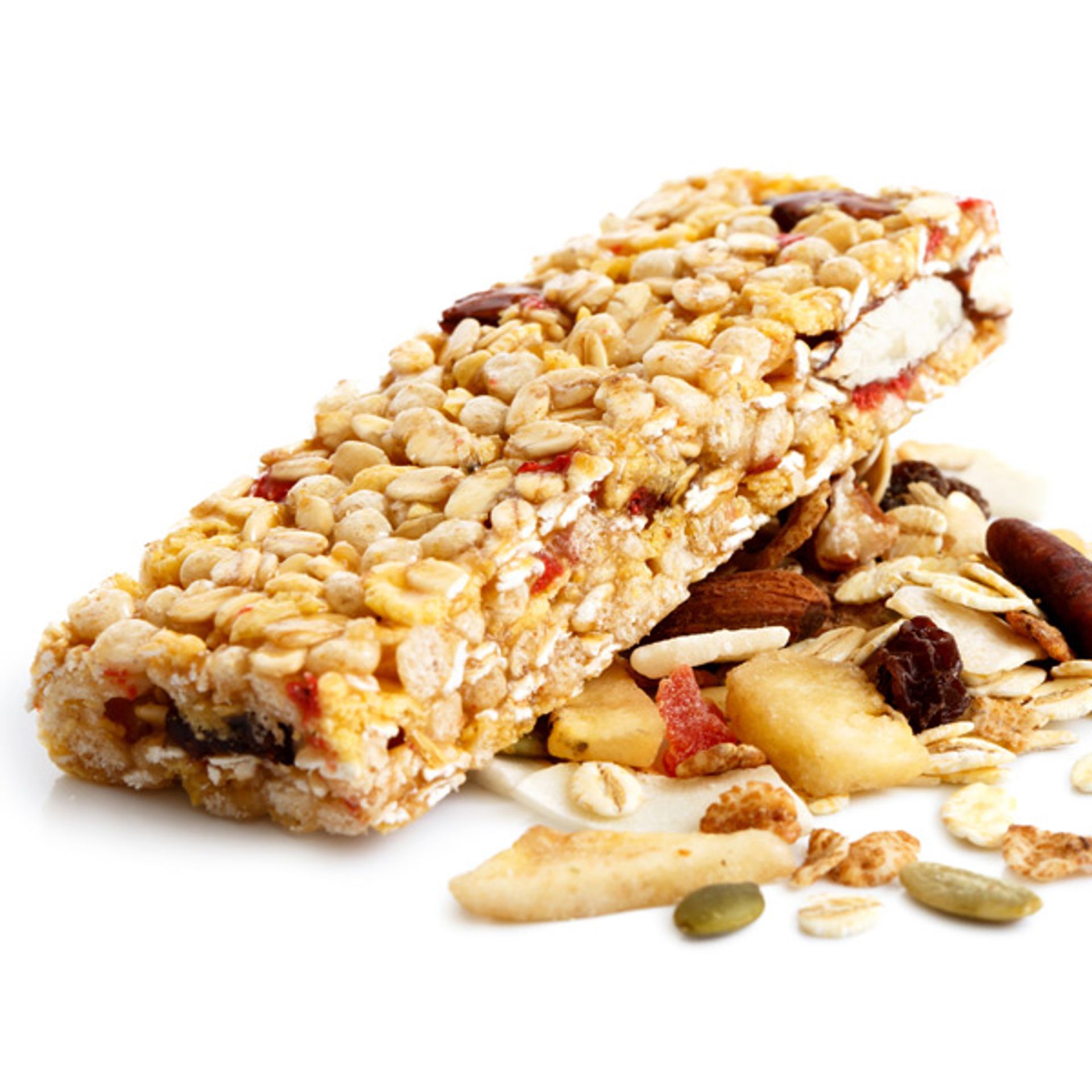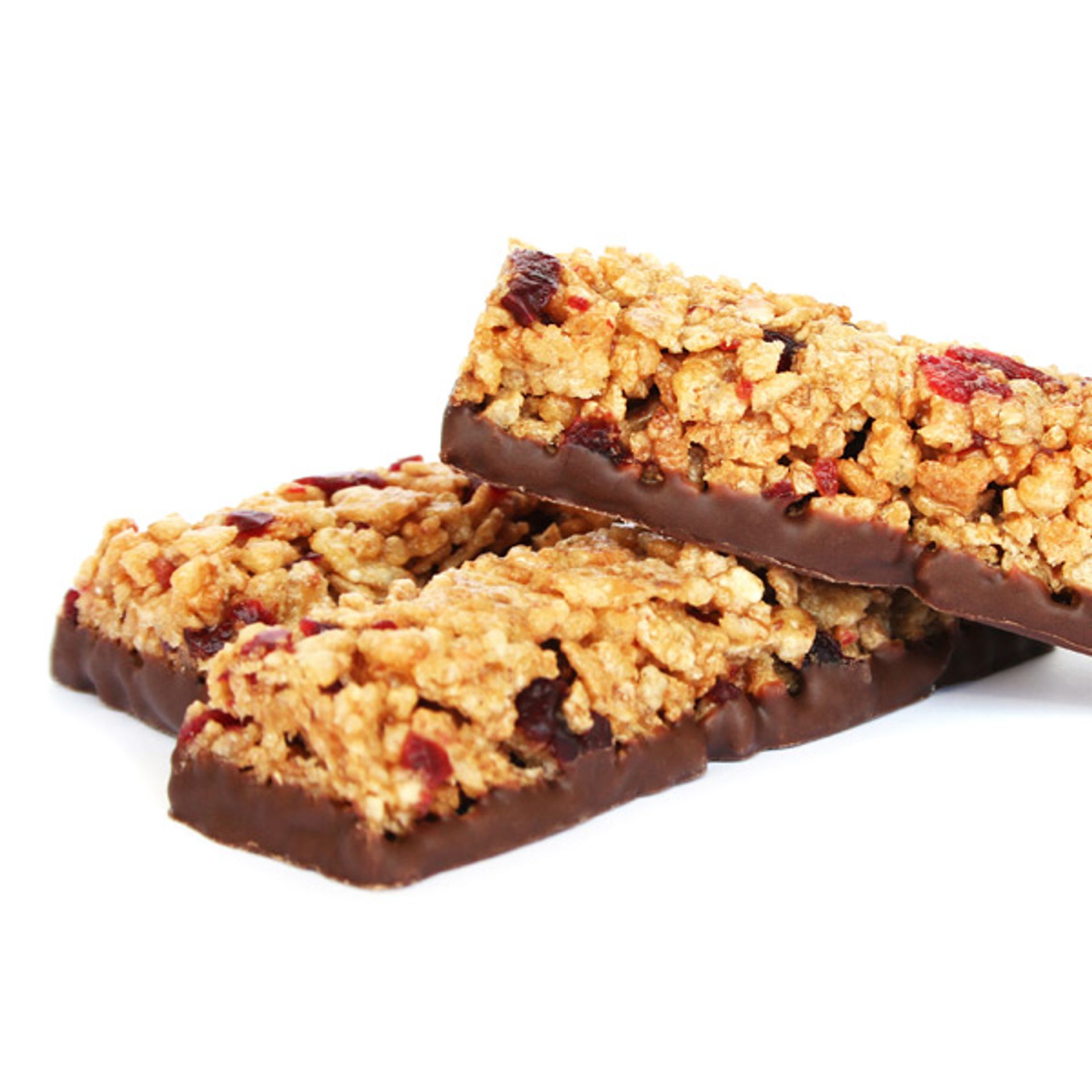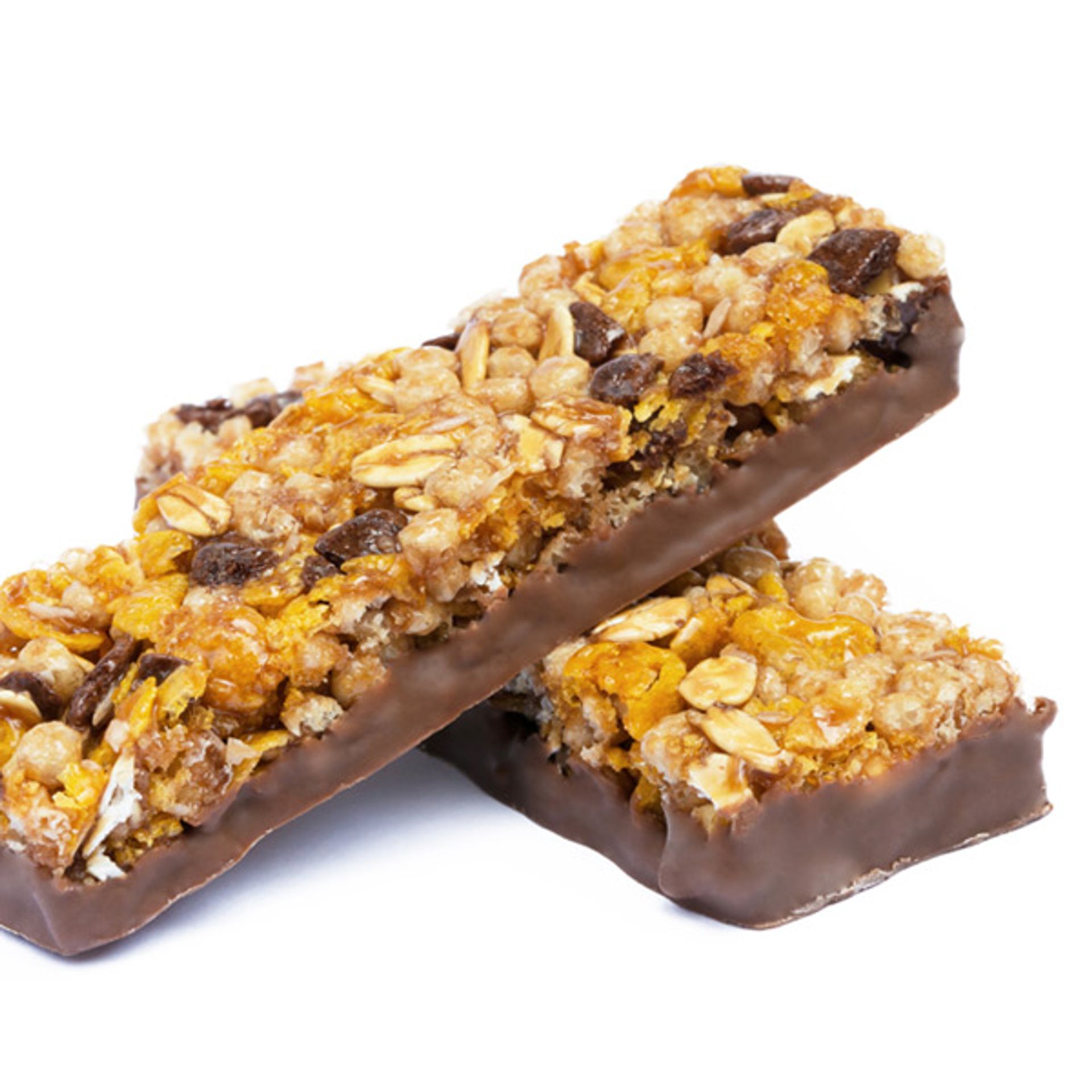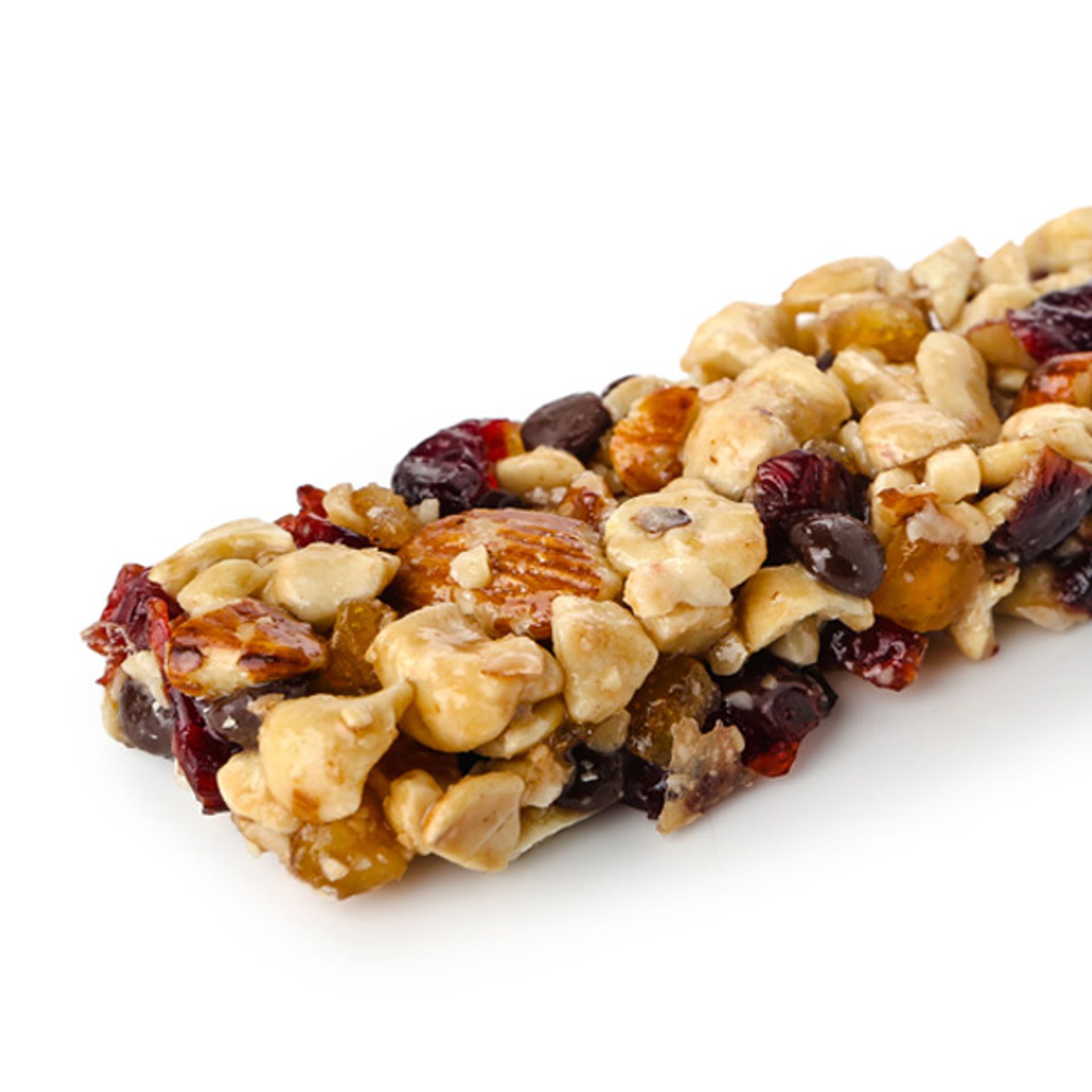 Bars Deposited with Nuts or Chips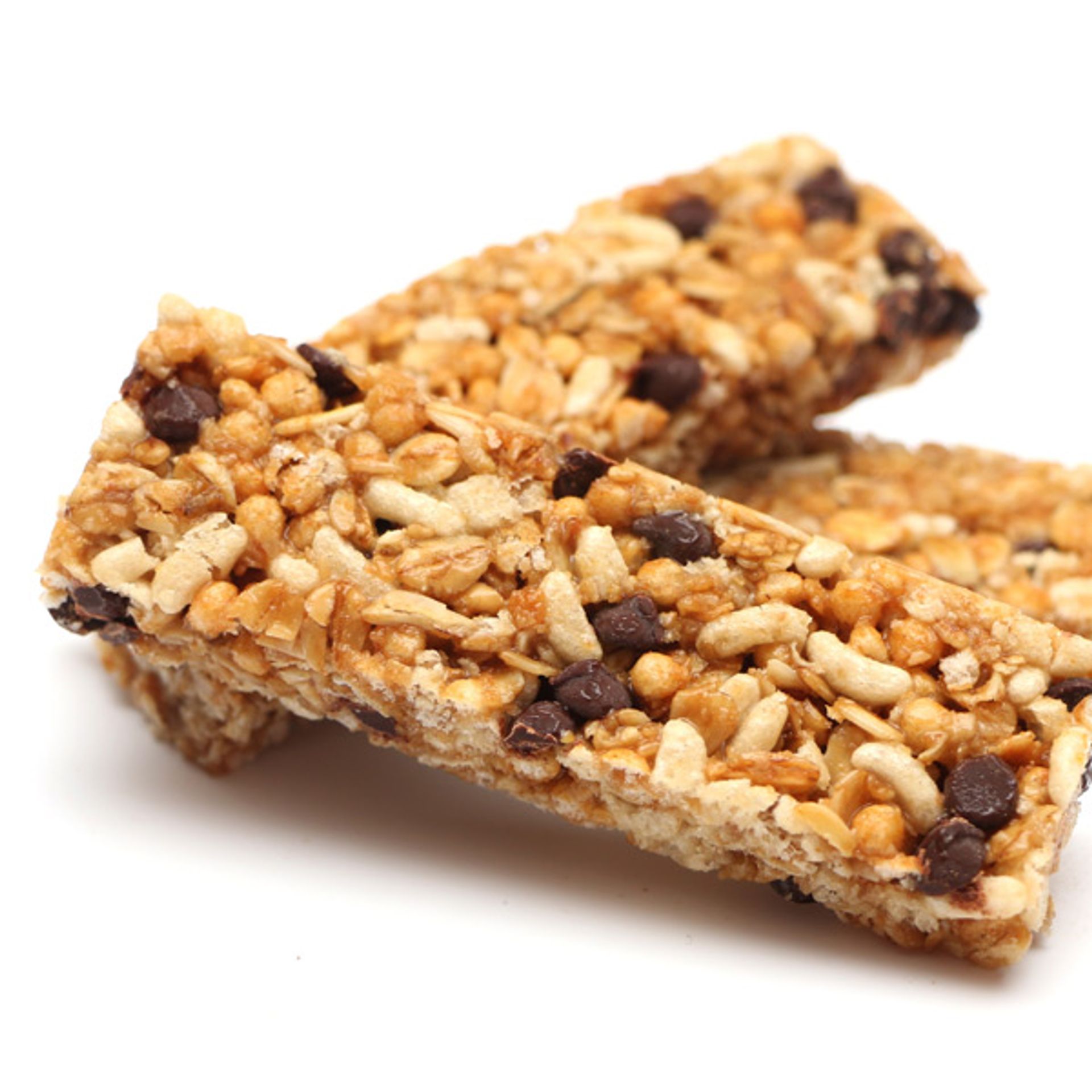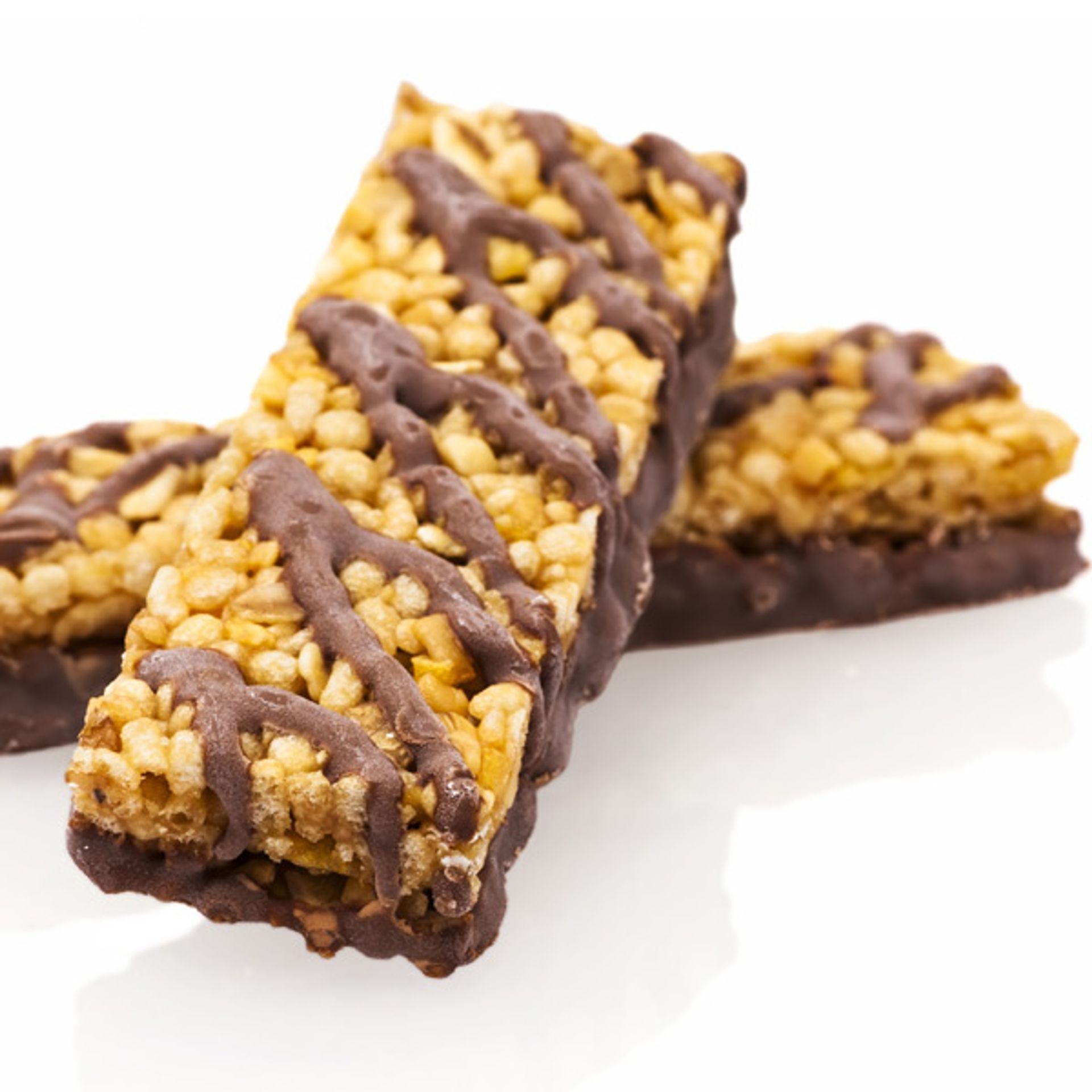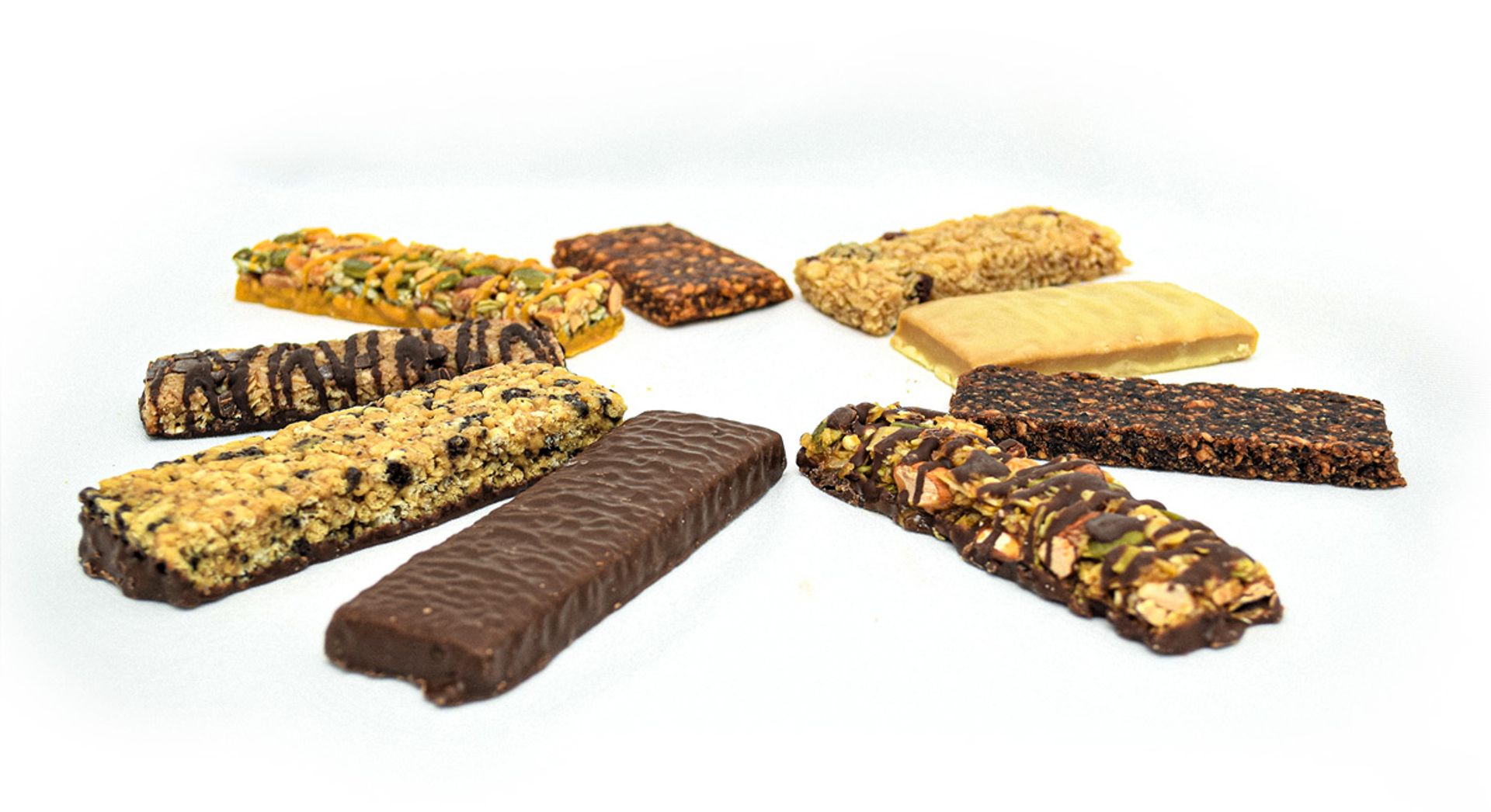 Let's Get Rolling!
Let's talk about your goals, needs and product production challenges.